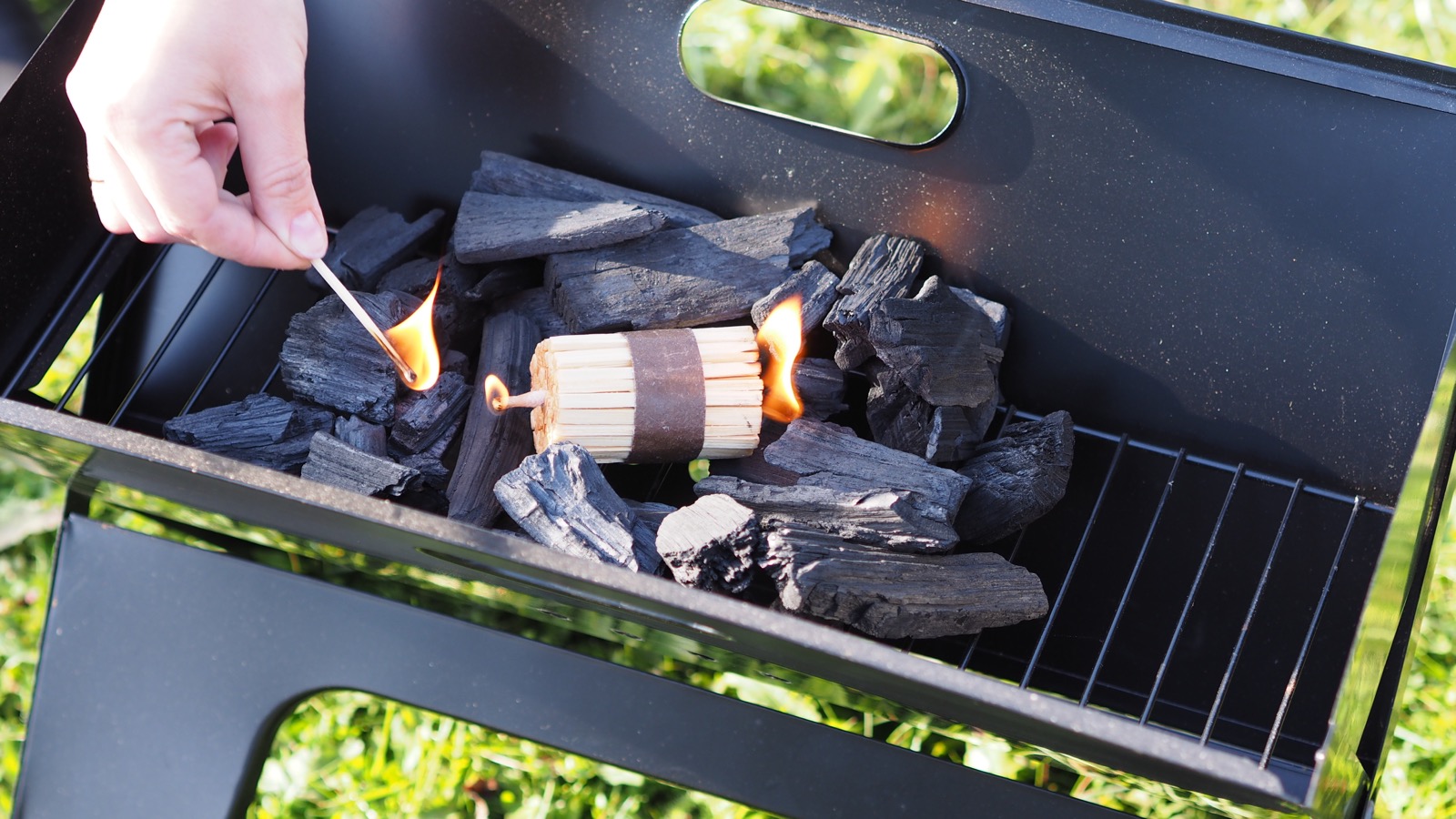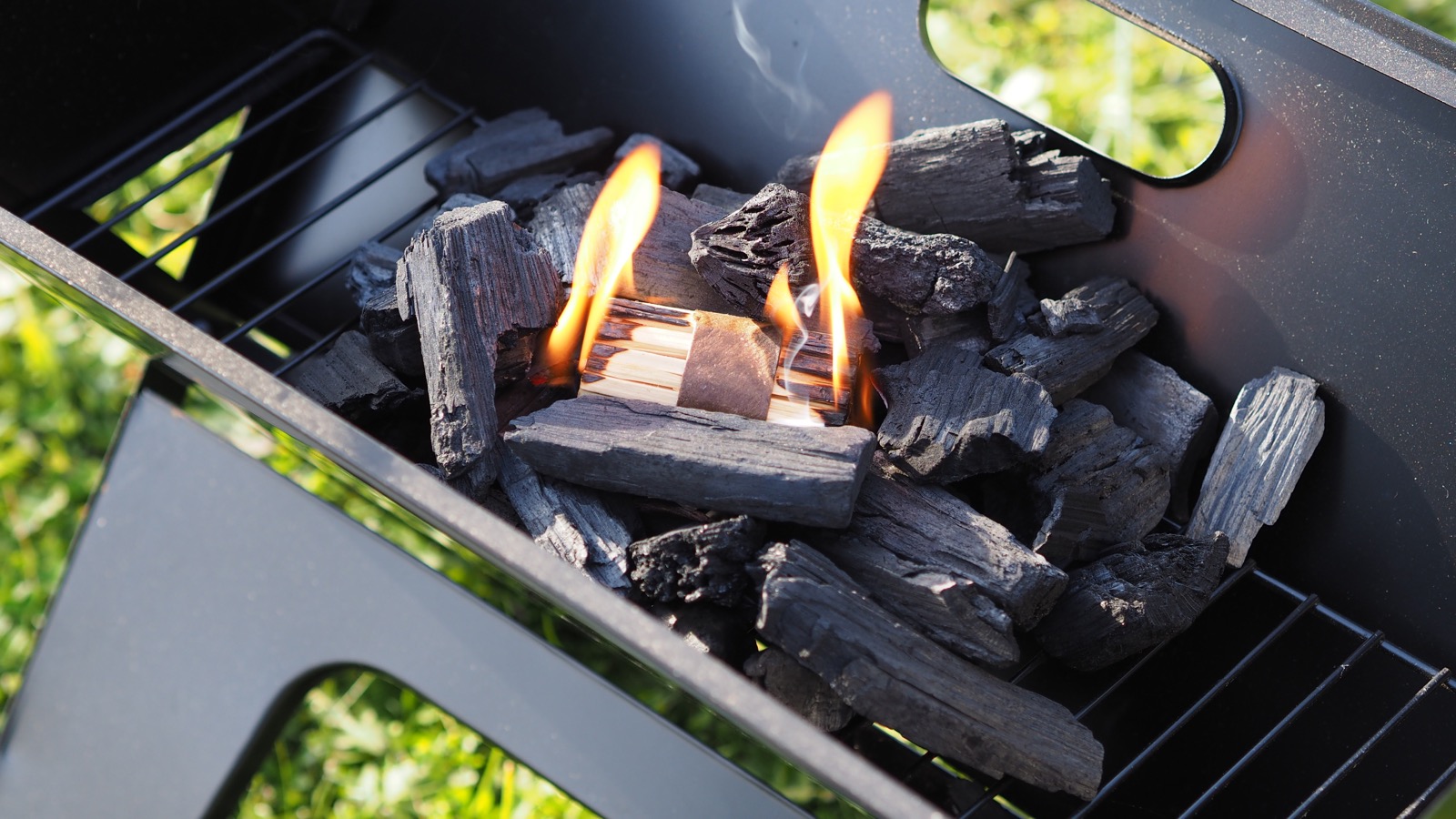 Put K-LUMET under the charcoal and set on fire both ends. In a few minutes charcoal starts burning. Forget about special liquid (which is especially dangerous at children's parties), about need to constantly checking whether the charcoals took fire or not ... Thanks to the fire ignition K-LUMET while the charcoals continue to burn You may continue to prepare for the celebration.
K-LUMET burns about 15 minutes.
---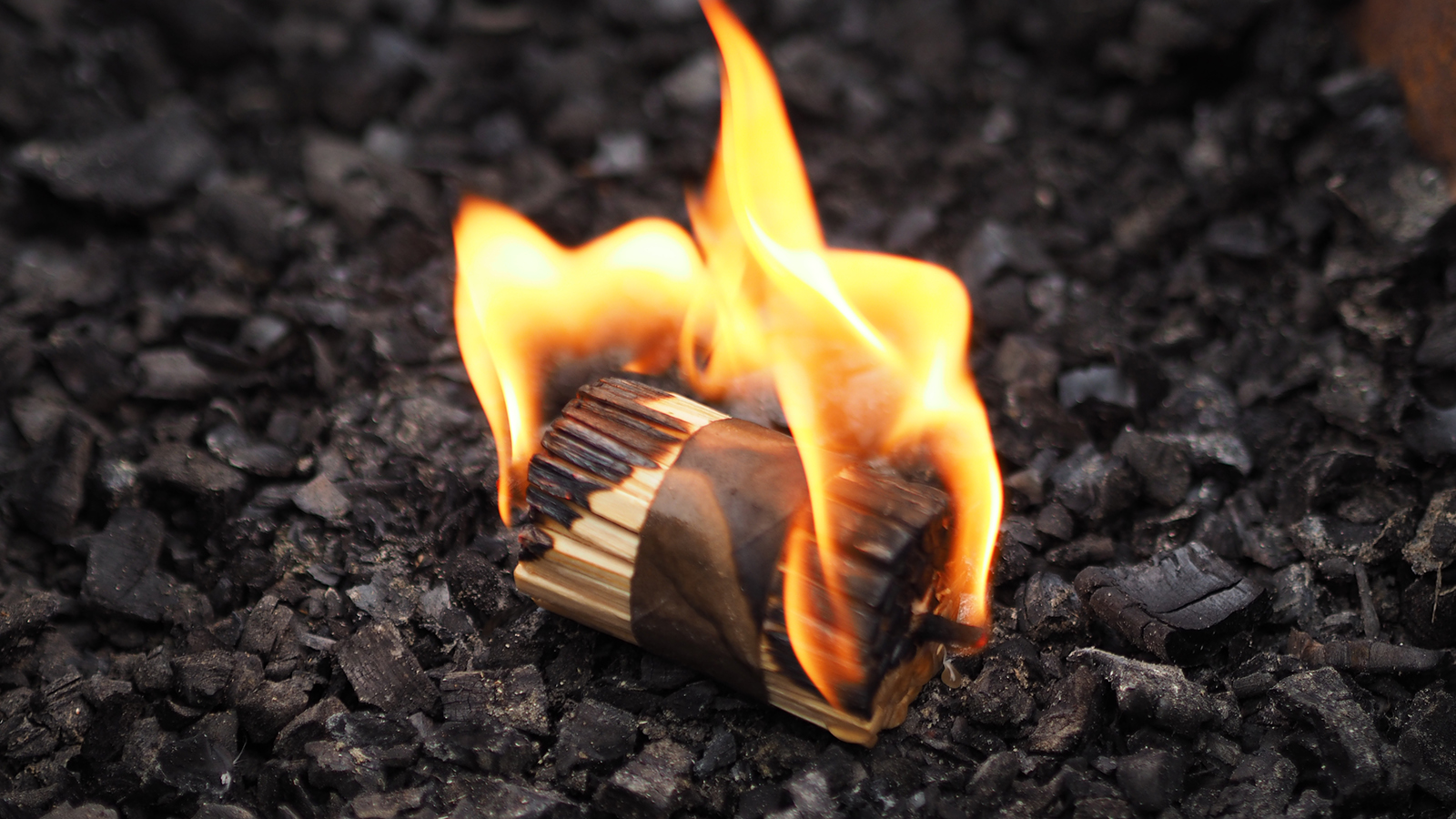 By the way, your grill-holiday will be friendly also for the environment!!! Because in the manufacturing process of this product only recyclable materials are used: wood waste, cardboard rolls from the toilet paper / kitchen towels, wax of used candles. During the burn process K-LUMET is not emitting any harmful chemicals that could cause some environmental damage.
Try this easy to use and eco-friendly fire ignition and you will not regret. You can purchase it by calling +371-6718-9825 by sending a request to This email address is being protected from spambots. You need JavaScript enabled to view it. or here in the online-shop.
If you and your friends have a wish and opportunity to support people with disabilities, as well as the program of the recycling products, we are pleased to accept your paper rolls of used toilet paper / kitchen towels and wax from used candles. Call us : +371-6718-9825 or email This email address is being protected from spambots. You need JavaScript enabled to view it..